Rail News – STB determines data to be used for environmental analysis in proposed CP-KCS merger. For railway professionals
---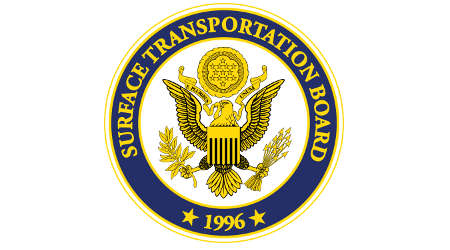 [ad_1]
Railway News
Federal laws and regulations
04/28/2022
Rail News: Federal Legislation and Regulations
The Surface Transportation Board yesterday determined what baseline traffic density data will be used in the environmental scan as part of its review of the merger application filed by Canadian Pacific and Kansas City Southern.
On March 16, the STB suspended the procedural timeline in its review of the application; directed CP and KCS to correct an apparent inconsistency; and indicated which of the two submitted benchmark data sets should be used to analyze the environmental and transportation impacts of the transaction.
Yesterday's decision defines the data to be used and directs applicants to resubmit the data and all working documents associated with their operating plan by May 27. Once the board receives this information, amended comments and compliant nominations will be due no later than 20 days after the nominees," STB officials said in a press release.
Once the Amended Comments and Compliant Applications are filed, the Board will resume an amended Procedural Timeline when reviewing the Merger Application.
The council's decision can be read here.
[ad_2]
Source link