Tarkett publishes its 2021 Social and Environmental Responsibility Report
---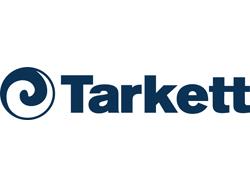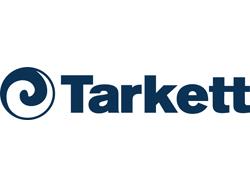 Paris, FR, March 10, 2022 – Tarket has published its 2021 Corporate Social and Environmental Responsibility (CSR) report, also known as the extra-financial performance statement.
Fully audited by an independent third party, KPMG, the report outlines the company's sustainability performance and its strong ambition, including new climate targets.
Tarkett recently defined an ambitious climate roadmap for 2030 across its entire value chain, aiming to reduce greenhouse gas emissions by 30%. It covers emissions from the Group's activities (Scope 1) and its energy purchases (Scope 2), as well as those from the rest of its value chain, from suppliers to end customers (Scope 3).
"Over the past two years, we have reduced our greenhouse gas emissions by 27%. We now want to go further by setting this ambitious climate roadmap. We are increasingly building partnerships in the circular economy and climate action, making conscious choices for people and the planet. With our ecosystem, we are actively contributing to the United Nations Sustainable Development Goals and it is essential that we embark on this adventure with our customers," explains Fabrice Barthélemy, CEO of Tarkett.
The group also focuses on using good materials for people's health and well-being. As part of its social responsibility, Tarkett also protects and develops its teams, creates a culture of diversity and inclusion while supporting its local communities.
Related Topics:Tarkett